Here you will find information about performance and health measurements as well as tips about athlete horse health monitoring, telemedicine cases and equine well-being.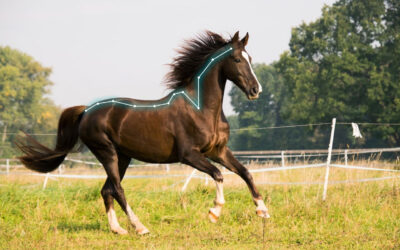 The horse's back is a key element of equine biomechanics, linking the hindquarters to the forehand, and supporting the rider's weight. The different anatomical structures and muscle chains that compose the horse's back provide flexibility and propulsion.
read more
Passionate about veterinary research and the extent of the possibilities offered by data in terms of medicine and well-being, we are now developing cutting-edge veterinary services. These services continuously enrich our historical know-how in performance analysis.