Our customers say it best.
EQUIMETRE VET from Arioneo established itself as a partner in the health and performance of the horse. The quality of the measurements is such that they can be used to develop a diagnosis of cardiac arrhythmia based on the recorded electrocardiogram.
For me, the main advantage of EQUIMETRE VET is the scientific validation of the ECG data and the heart rate functionality of the device. We know that the data we get is accurate. The other advantage is that we can incorporate data from different angles or perspectives such as speed, gaits, stride, and other values associated with locomotion.
The last advantage is that it is very user-friendly for trainers. The way trainers and riders collect data is easier than in the past and allows them to become part of the team and understand what we are doing.
EQUIMETRE VET is the only system that can be put on all kinds of sports horses to evaluate their performance, monitor the heart rate, and systematically collect the ECG even at full speed. It can be used not only with racehorses but with all sports horses. The great advantage is that you can let trainers and riders train normally, even without the presence of a vet, and still have their ECG to analyse remotely.
Connected medicine quantifies the anomalies we see or feel. Being able to quantify exactly what's going on objectively is a real tool. But it doesn't replace what I see: the way the horse limps, how he places his limbs, the trajectory of the horse, the limb, the fetlock… it's really a supplement. 
I find that having objective indicators can help support my diagnosis or hypothesis, and that's very interesting. Continuing to try and understand what's in front of us, having a complementary, reliable examination to monitor horses' locomotion. What's great about Arioneo is that the team is always on hand to answer questions and guide us in using the equipment, as well as interpreting the data.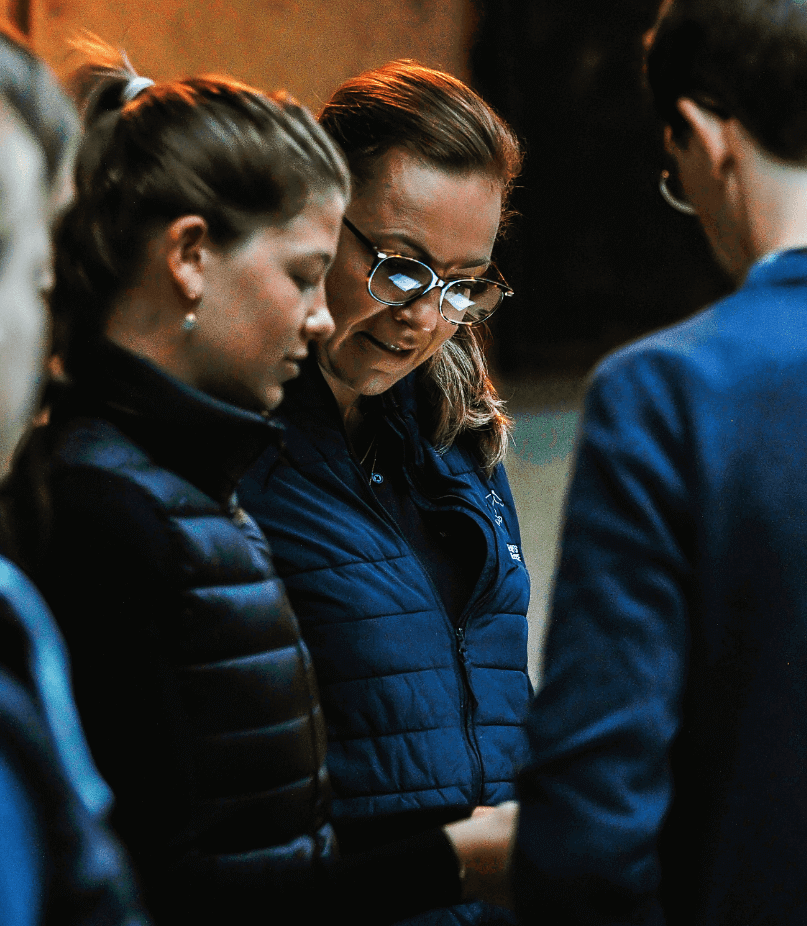 WANT TO KNOW MORE?
A member of our team will contact you to discuss your needs.
Product presentation
Platforms Demonstration
Answers to your questions