FREE WEBINAR
WHY DO RACEHORSES GET INJURED? 
An inside look at bones physiology and biomechanics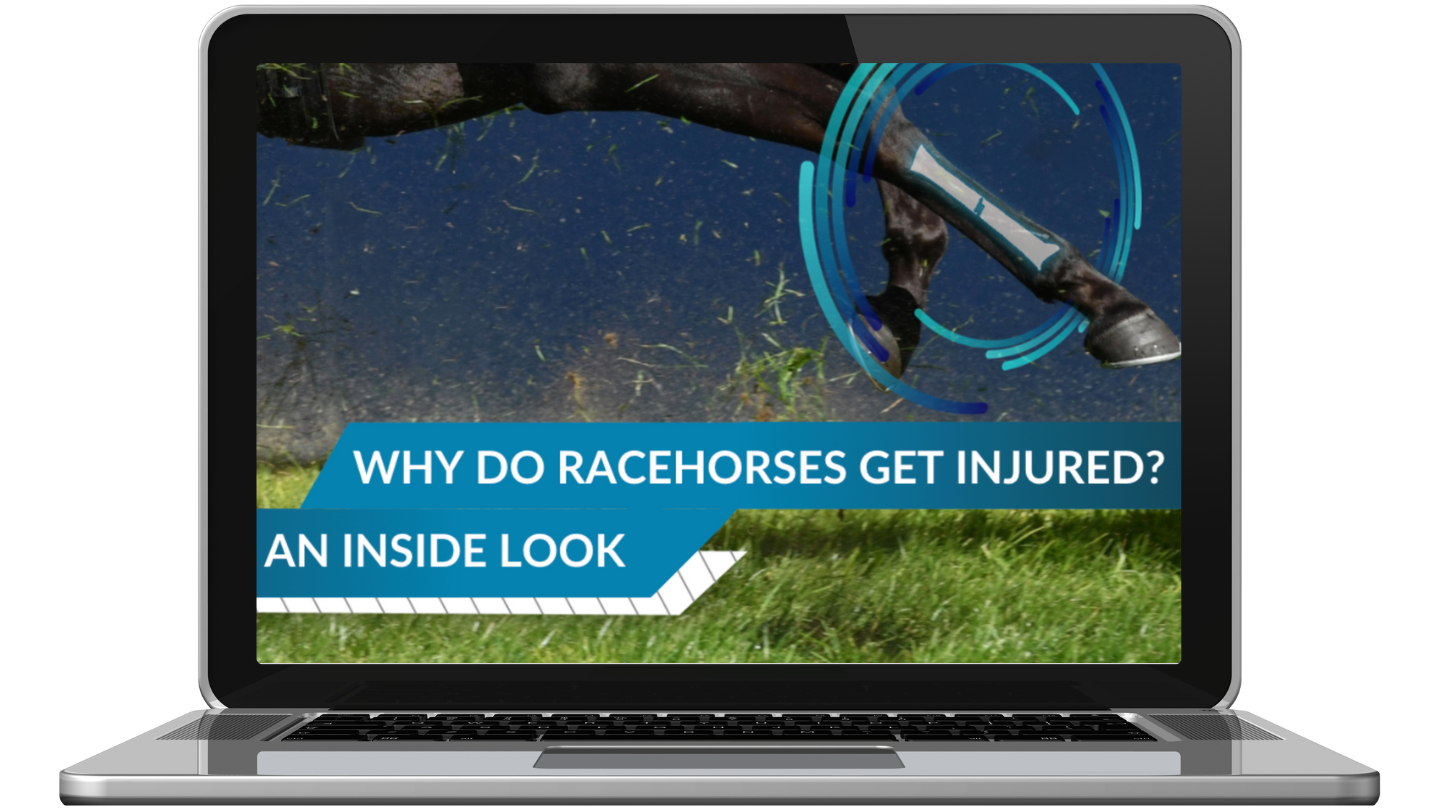 Horse injuries can be a major concern for horse owners, trainers, and riders alike. Understanding why these injuries occur is key to preventing them and keeping our equine athletes healthy and competitive.
In this one-hour webinar, Prof. Chris Whitton explore the common causes and different types of horse injuries.
Prof. Chris Whitton | Professor at the University of Melbourne
Professor Chris Whitton leads equine orthopaedic research at the University of Melbourne. This involves a multidisciplinary approach using biomechanics, microstructural analysis and epidemiology.
He brings a clinical focus to his research due to his role in investigating and treating lame horses as a specialist equine surgeon within the Veterinary Teaching Hospital where he has worked since November 2004.
Chris has lectured and published extensively on lameness and musculoskeletal injury prevention. His current research interests are in equine limb function, subchondral bone and the epidemiology of equine limb injuries.