FREE WEBINAR
HOW TO AVOID INJURIES IN HORSES? 
Training practices based on evidence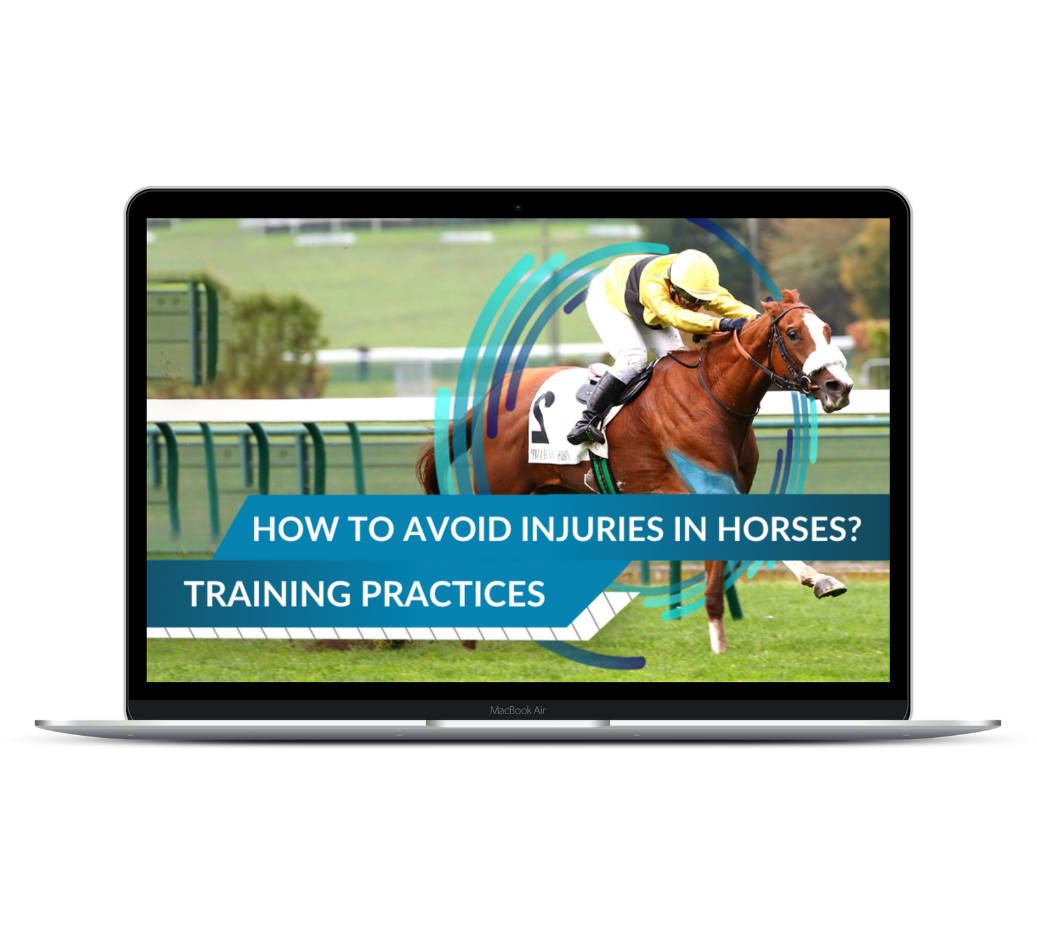 Preventing horse injuries is a top priority for horse owners, trainers, and riders. Not only because injuries cause pain and discomfort for our equine athletes, but they can also be costly and time-consuming to treat.
In this one-hour webinar, Prof. Chris Whitton will explore strategies for preventing horse injuries.
Prof. Chris Whitton | Professor at the University of Melbourne
Professor Chris Whitton leads equine orthopaedic research at the University of Melbourne. This involves a multidisciplinary approach using biomechanics, microstructural analysis and epidemiology.
He brings a clinical focus to his research due to his role in investigating and treating lame horses as a specialist equine surgeon within the Veterinary Teaching Hospital where he has worked since November 2004.
Chris has lectured and published extensively on lameness and musculoskeletal injury prevention. His current research interests are in equine limb function, subchondral bone and the epidemiology of equine limb injuries.